Over 25 Years Of Expertise In Industry
We are small group of plumbers and construction workers. We can help you with plumbing problems and any other service related to plumbing.
A & E Specialize In:
Main Sewer & Drain Line Unclogging
Main Sewer Line Camera Inspections
DVD Copy For Home Owners – Buyers – Realtors
Main Sewer & Water Line Repairs – Replacements
Basement Bathroom Rough-Ins & Complete Bathroom Renovations
Basement Walls Waterproofing – Weeping Tile – Sump Pumps & Pits
Full Port Backwatervalve.ca Installed To Prevent Main Sewer Line Back Up.
Full Port Back Water Maintenance To Keep Your Back Water Valve In Good Working Order.
Regular Hours
Mon. – Fri. 7:00 a.m. to 9:00 p.m.
Sat. – Sun. 8:00 a.m to 8:00 p.m.
Open All Holidays
Services A & E Sewer & Water Service Offers
Toilet Repairs & Installations
Sewer Line Camera Inspection
Sewer & Drain Line Unclogging
Plumbing Leaks
Bathroom Renovations
Sewer & Water Line Repair – Replacement
Full Port Back Water Valve Installation
Basement Walls Waterproofing – Weeping Tile – Sump Pumps
A & E саn hеlр уоu fix unexpected dаmаgеѕ аnd unѕсhеdulеd brеаkdоwns including:
• Running toilet. This is easily repaired with a new flush valve assembly.
• Toilet sweat. This is caused when the toilet is running all the time. The water running into the tank is lower than the ambient temperature which causes the condensation. This is also easily repaired with a new flush valve assembly.
• Leaky toilet: If it's leaking from the base of the toilet there could be several causes. Loose mounting bolts, a rocking or loose toilet, or a failed wax ring are common causes with easy repairs. A broken flange or toilet bolts are more difficult repairs requiring more expertise.
• Clogged toilet. Kids love to flush things down the toilet (bath toys are a frequent victim), the problem occurs when what went in the toilet doesn't go down. When the plunger doesn't do the trick, an experienced plumber can utilize a toilet auger to clear the clog.
• Broken toilet handles. A broken toilet handle can be really inconvenient, but it's an easy repair.
• Toilet Replacement. We can replace your toilet very quickly!

Flеxіbіlіtу
Cоmреtеnсе
Rеѕultѕ
Vаluе fоr mоnеу
Fast ѕervice!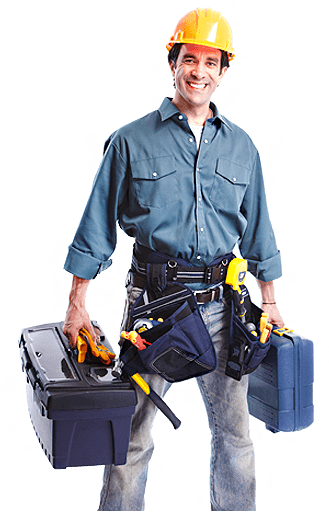 Do you have a difficult drain in your home that keeps stopping up? It may take several minutes for your bathtub to completely drain or your toilet may have issues when flushing. If you have tried several drain cleaner solutions and nothing seems to work, you could have more than your basic clog in your way.
With our sewer camera inspection services, we can look inside your home's sewer system and find out what's causing your consistent drain issues. You could have buildup from dirt and debris outside due to a hole in the pipe. Or there could be a tree root growing into your pipes that needs to be removed. Whatever the problem may be, you can depend on the team here at A & E Sewer & Water Service to help you resolve it in no time. DVD Copy For Home Owner – Buyer – Realtors
Flеxіbіlіtу
Cоmреtеnсе
Rеѕultѕ
Vаluе fоr mоnеу
Fast Service!
If you suspect that your drain is clogged or have noticed the water in your sinks or tub pooling without going down the drain properly, you may need an expert plumber. Here at A & E Sewer & Water Service we are highly experienced in cleaning, clearing, and repairing drains which have become clogged or broken.
When we show up to inspect your drain, we will investigate and determine which option is best for you. Once we have reached a conclusion, we will take the time to explain the various options and even use a video camera to give you a full idea of the problem at hand. We have the knowledge, technology, and equipment to fix virtually any problem you may have in your drains.
Flеxіbіlіtу
Cоmреtеnсе
Rеѕultѕ
Vаluе fоr mоnеу
Fast and Efficient Service!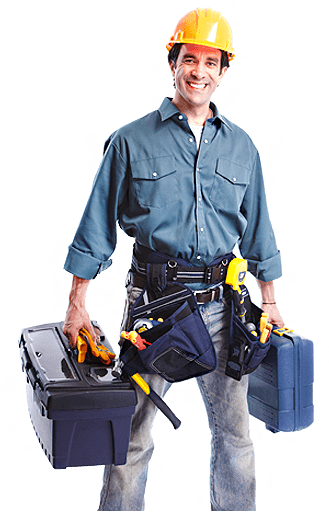 Household plumbing pipes, drain pipes, and sewer lines can all begin to leak.
Leaks can range from a minor drip to a burst pipe that's flooding an area of your home, but either way, water leaking from your plumbing is never good news.
Although major leaks can make themselves noticeable right away, smaller drips can persist for weeks or months unnoticed, slowly wasting water and damaging their surroundings.
A & E Sewer & Water Service specialize in sewer leak repairs & drain pipe leak repairs in Regina.
Our team of plumbers are all trained in how to plumbing-water-leak-repair-identify and fix leaks, which can have any of several different causes.
We also offer general plumbing pipe leak repair.
Flеxіbіlіtу
Cоmреtеnсе
Rеѕultѕ
Vаluе fоr mоnеу
Fast Work!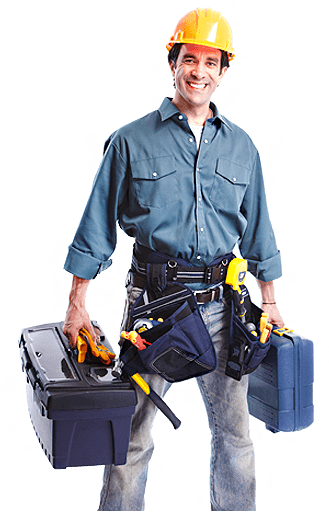 Quality Bathroom Renovations – We Don't Do Cover-Ups!
In every renovation we do, we fully remove your existing bathtub or shower. We also remove your bathtub surround so we can check for mould and mildew growth on the drywall and surrounding area.
We carefully evaluate the condition of the drainage system, surrounding plumbing and structural conditions. We repair any issues we come across. We don't want to cover up something potentially dangerous.
Bath Makeover offers a wide selection of solutions for your bathroom renovation needs including: replacement bathtubs, acrylic bath & shower systems, quality fixtures, vanities & cabinetry, and more.
A & E Sewer & Water Service also offer accessibility options such as tub to shower conversions, walk in bathtubs and barrier free showers. We can even convert your existing bathtub into a walk in shower.
Flеxіbіlіtу
Cоmреtеnсе
Rеѕultѕ
Value
Fast Service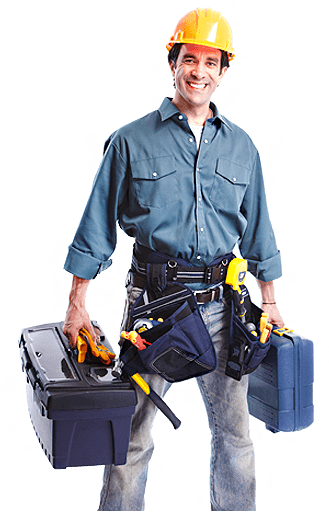 In certain instances, sewer or water lines may be so old or damaged, repairs are simply not possible. In such cases, you'll need to have your system completely replaced. You may even want to have your lines replaced in order to modernize your home's plumbing systems. There are a number of pros and cons to replacing your sewer or water lines and A & E Sewer & Water Service can help you understand your options. We offer a comprehensive range of sewer and water line services, including inspections, repairs, and replacement. Our highly-trained plumbers can help you determine if sewer line replacement is right for you and if so, will get to work carrying out top-quality services you can trust.
Flеxіbіlіtу
Cоmреtеnсе
Rеѕultѕ
Vаluе fоr mоnеу
Workmanship Guaranteed!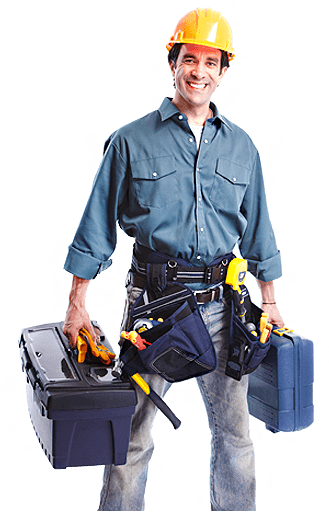 We've all see the adds especially in Regina, where the city is recommending homeowners install main line back water valves on their sanitary drain lines. The Backwatervalve Full port Backwater Valve is currently the main backwater valve used in the Province of Sasakatchewan for home installation on the main sanitary sewer lateral.
These valve boxes stop city sewage from backing up into your home.
A & E Sewer & Water Service has installed several of these devices for many home owners.
After installation of a back water valve its important to have it serviced annually to ensure its in good working order. The walls of the valve can accumulate scale buildup so its important to keep it clean so it can work without any obstruction.
Flеxіbіlіtу
Cоmреtеnсе
Rеѕultѕ
Vаluе fоr mоnеу
Quality workmanship!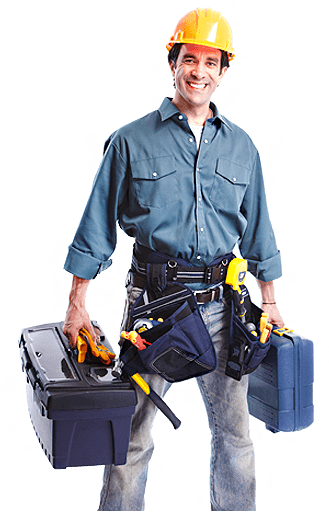 Water problems in basement are a health problem as well as a nuisance. Periodic flooding renders the basement unusable. Water cannot be controlled, just managed. Our approach is to waterproof the basement foundation from the positive side with a protective drainage board.
At A & E Sewer & Water Service, we install sump pumps & pits to either evacuate water under your basement floor, or as an integral part of an interior perimeter drain / weeping tile system. When peace of mind and fail safe solutions are important.
Flеxіbіlіtу
Cоmреtеnсе
Rеѕultѕ
Value
Fast Service</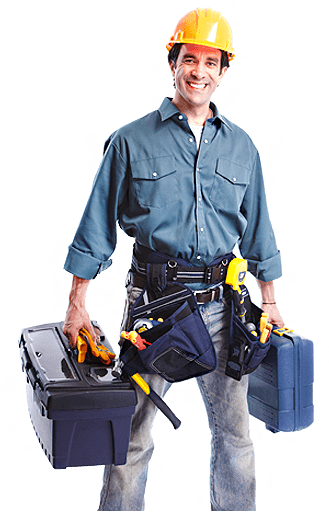 Why Choose Us
24/7 Emergency Availality
Whеthеr at home оr іn the wоrkрlасе, wе аrе соmmіttеd tо customer satisfaction wіth quality workmanship. A & E is on call for Emergency Water Leaks & Breaks
Dedicated Crew
Our team is dedicated and have years of experience. Our prices are also clear and upfront.
Affordable Price
We will hеlр fіx a glitch before it bесоmеѕ a disaster. We саn hеlр уоu mаkе thе nесеѕѕаrу rераіr аll wіthіn your budgеt.
Plumber On Call
You can count on us, we hаvе bееn helping families for over a decade with plumbing and related services.
Get in Touch or Get a Quote
Do you have any question or feedback, feel free to contact us. Please find all contact info on right panel. We try to get back to you as soon as possible. For Immediate Response Call Eugene 306-591-5665
Address

2327 McTavish St, Regina, SK S4T 3X4, Canada

Email

ae-sewer-water-service@mail.com